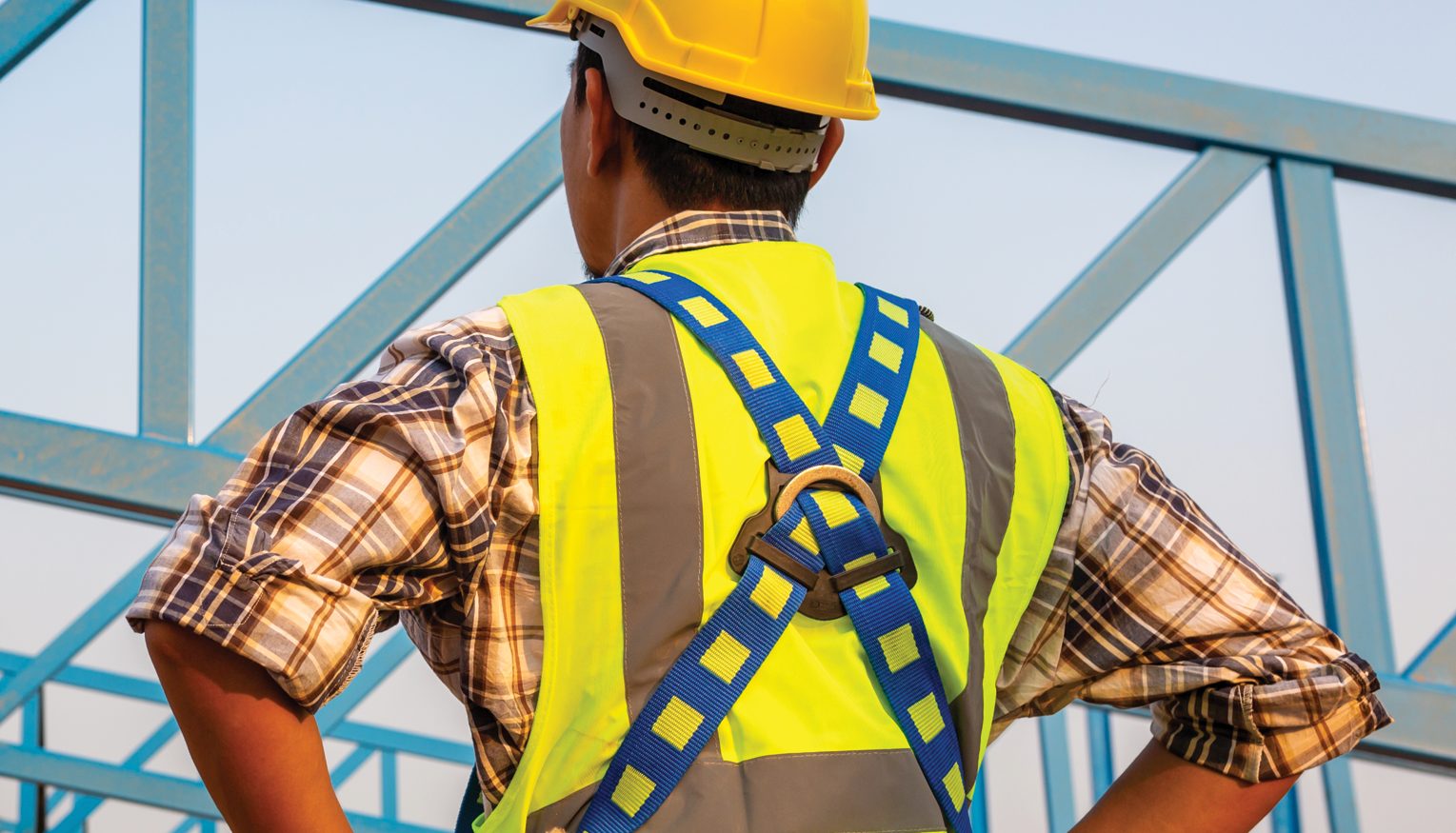 The Ontario Government requires the following working at heights training program to be completed. To ensure that you or your company are in compliance, feel free to reach out to one our team members for an assessment or to participate in our CPO Approved Training Programs.
Article taken from https://www.ontario.ca/page/training-working-heights
The Ministry of Labour, Training and Skills Development is giving workers in the construction sector an extra year to renew their training if they work at heights.
The mandatory training of more than 120,000 workers was due to expire over the next six months. However, many training providers have either cancelled classes or shut down due to the COVID-19 outbreak.
The extension will apply to workers who successfully completed their working-at-heights training between February 28 and August 31, 2017. The validity period, normally three years, would have ended this year. It will now end in 2021.
The extension will ensure affected workers can continue to work when possible. Construction will move ahead without interruption.
Overview
Workers on construction projects who use fall protection devices must take a working at heights training program. The program must be:
approved by the Ministry of Labour, Training and Skills Development's Chief Prevention Officer
delivered by a training provider who has been approved by the Chief Prevention Officer
taken before a worker can use fall protection
Training requirements for working at heights are set out in O. Reg. 297/13: Occupational Health and Safety Awareness Training.
Who needs working at heights training
Under O. Reg. 213/91: Construction Projects, you need to take this training if you work on a construction project and are required to use any of the following methods of fall protection:
travel restraint system
fall restricting system
fall arrest system
safety net
work belt
safety belt
This training requirement is in addition to the equipment-specific training required by section 26.2 of O. Reg. 213/91.
Workers do not have to complete approved working at heights training if their workplaces are not covered by O. Reg. 213/91.